This pandemic is having a big impact on Alaska's children. Families are facing unprecedented stress levels, and with no school, child care or after school programs and sports, some of Alaska's most reliable reporters of child abuse are no longer in contact with children.
"The prevention of child abuse and neglect has always been a complex issue. No singular cause – no singular solution," says Trevor Storrs, President and CEO of Alaska Children's Trust. "Then COVID-19 occurred and our work became even harder."
He explains, "Before COVID-19, children had safe havens such as school and after school programs. Children and families met an array of professionals who identified families-at-risk and provided them resources. Most of all, children were visible to mandatory reporters."
With COVID-19, reports of child abuse and neglect are down. However, because of the impact of COVID-19 on communities and families, the numbers should be rising. In Alaska, reports are down more than 40%. Compare this to summertime when contact with teachers (the number one reporter of child abuse and neglect) is on hiatus – reports only go down about 20%.
Alaska Children's Trust, in partnership with the Alaska Child Welfare Academy and Office of Children's Services, have been strategizing ways to reach families and children during these unprecedented times. One of their responses is to create three Public Safety Announcements (PSAs).
The first PSA focuses on empowering youth to report and advocate when they know someone is in a high risk situation including themselves. The other two PSAs focus on parents. One video highlights the importance of concrete supports and the other social connections. Both encourage caregivers to ask for help and prioritizes well-being.
Below are YouTube links to the PSAs. You will likely see them on Facebook, Twitter and Instagram, too. Feel free to share on social media platforms and newsletters.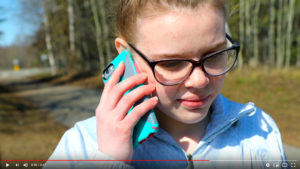 Together We are Safer – Youth Safety during COVID-19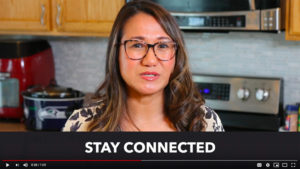 Social Connections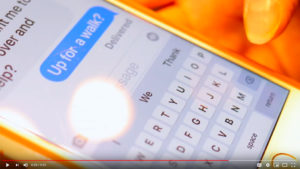 Concrete Supports