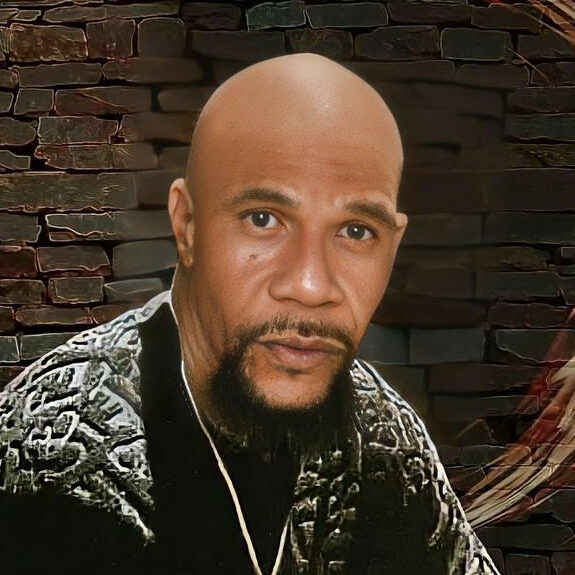 Corey B. Best
Parent Consultant
Corey is a dedicated father and founder of Mining For Gold. He is originally from Washington, DC and now resides in Florida.
Mining For Gold is the curator of community experiences and uses those ideas and expertise to shape new thinking within complex systems. Corey has used his platform as a community curator to rebuild child and family serving systems that are responsive to sharing power among constituents with a laser focus on preventing and dismantling all forms of racism. The Mining For Gold movement of longing for justice, liberation and belonging is rooted in thinking culturally, not strategically.
In partnership with child welfare leaders, communities and parents, Corey has curated the racially just and equitable Authentic Family Engagement and Strengthening Approach. Since May 2020, Mining For Gold has held a brave container to explore the impact of racialization with more than 1,500 child and family serving leaders and staff. Corey was awarded the 2021 Champion for Children's Award in Advancing Equity and the 2022 Outstanding Service in the Advancement of Cultural Competency in Child Maltreatment Prevention and Intervention award. He received the 2016 Casey Excellence for Children's Award for his strong leadership contributions in strengthening families and communities.