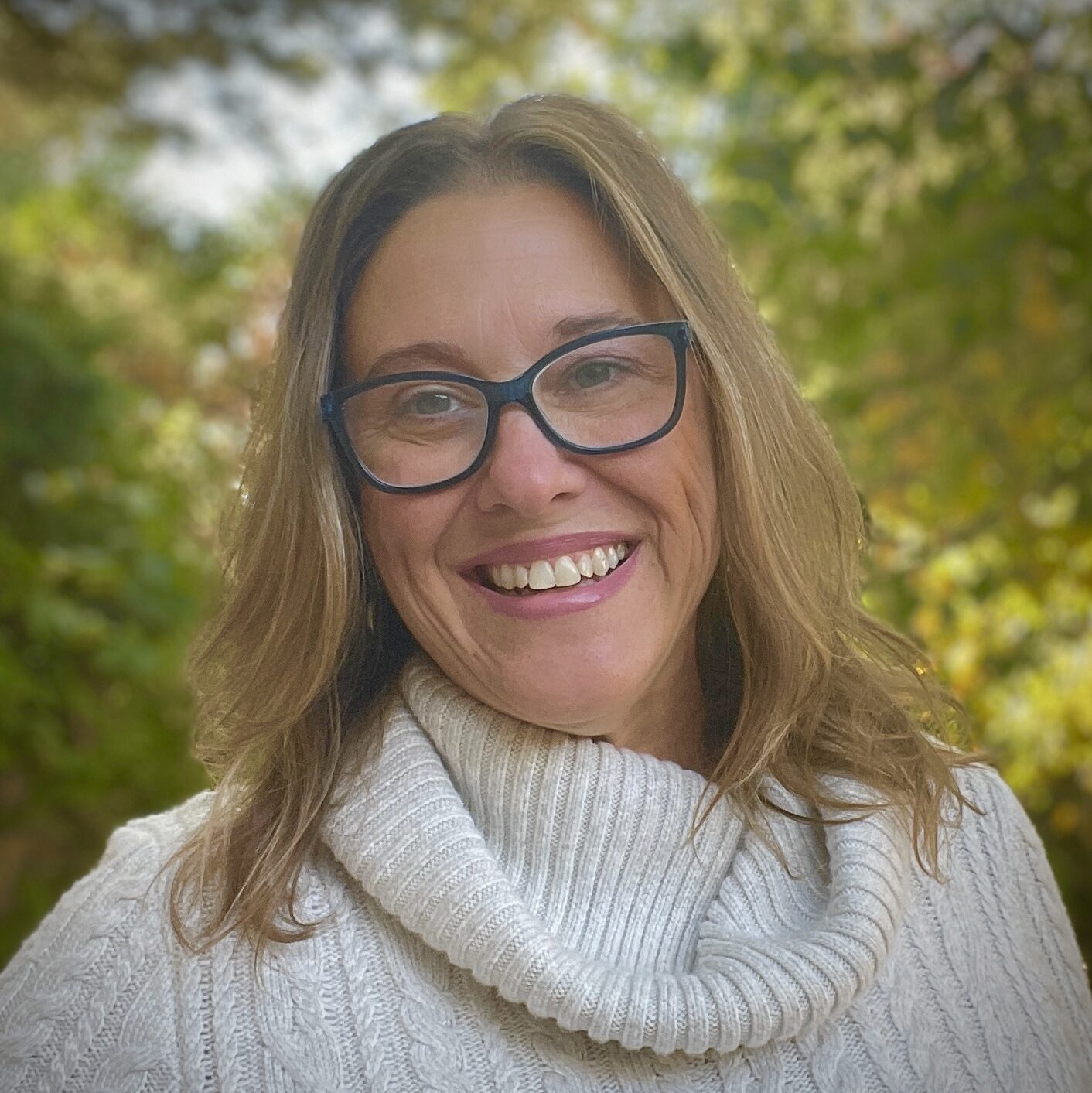 Maureen Hollocker, MPA
National Director of Training
As National Director of Training, Maureen leads Alliance National Training Team in delivering the Bringing the Protective Factors Framework to Life in Your Work training of trainers. She supports a network of more than 1,700 Alliance Certified Trainers across the country. Maureen also presents keynotes and facilitates workshops on the Strengthening Families™ Protective Factors Framework, Clifton StrengthsFinder® and Strengths Based Parenting from Gallup. Additionally, she integrates the protective factors framework into prevention efforts within the Alliance and through collaborations with national and state partners.
Previously, Maureen served as the Director of an Early Childhood Collaborative in Michigan for ten years. She led her community in the Strengthening Families™ Protective Factors Framework's strengths-based approach to family engagement. With her team, Maureen created and co-designed three messaging campaigns (17 posters) based on the protective factors, Youth Thrive™ Promotive Factors and Social and Emotional Learning (SEL) competencies. The protective factors posters have been translated into Spanish, Chinese and Anishinaabe. Maureen holds a Master of Public Administration, a graduate certificate in Nonprofit Management from Villanova University, and a Bachelor of Arts in Communication from Michigan State University.
Maureen's passion for child abuse and neglect prevention and early childhood systems work comes from her personal experience as a parent and her passion for social justice for all families and children. Her diverse professional history before prevention and early childhood work includes commercial television production and nonprofit lobbying.
Maureen lives in northern Michigan, where she survives the winter with books, TV and cozy socks in front of the fireplace and thrives in the summer with friends, family, biking, sailing and barbecues. She is proud of her son, Jackson, who is pursuing a degree in marine technology from Northern Michigan College.