Public Policy & Messaging
How we shape the field, influence national systems and organizations that impact children and families and fulfill our mission of preventing child abuse and neglect
YOU ARE INVITED TO THE ALLIANCE'S CONGRESSIONAL BRIEFING:
Thursday, November 14, 2019 at 10:30 a.m. – 11:45 a.m.
Senate Russell Office Building Room SR-485
Click HERE for more information.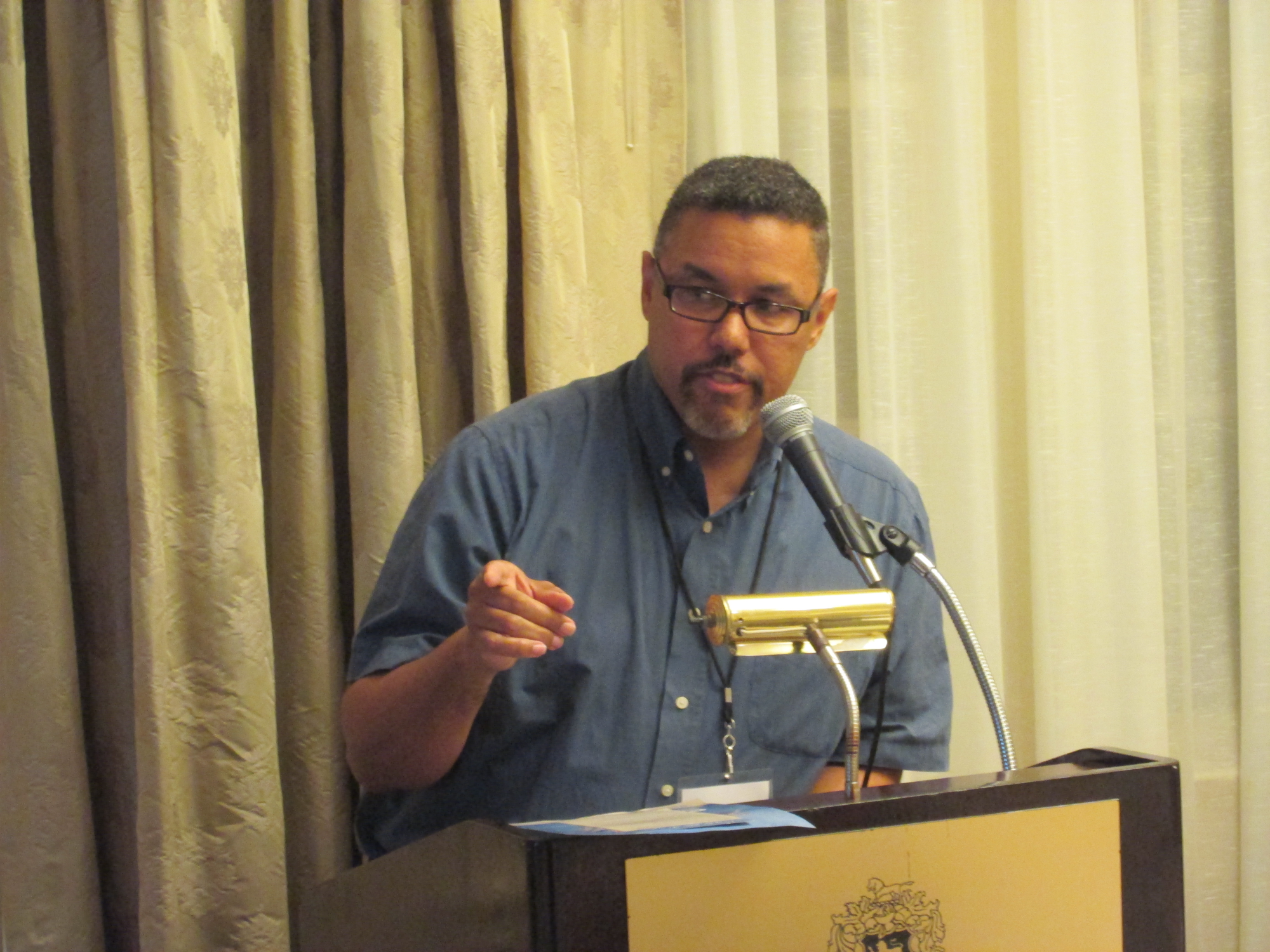 To accomplish its mission the Alliance takes an active role in the public policy arena to advance policies and legislation that:
Bolsters the strength and influence of state children's trust and prevention funds,
Helps build conditions where all families thrive and children grow up free from child maltreatment, and
Promotes and supports a system of services, laws, practices and attitudes that supports families by enabling them to provide their children with safe, healthy and nurturing childhoods.
The Alliance's policy work is proactive and focused on proposing and supporting policies that promote health and well-being and prevent child maltreatment.
Alliance Statements and Letters of Support
The Alliance's advocacy efforts include signing on to Advocacy Letters that are circulated by partner organizations and coalitions in which the Alliance is a member including the National Child Abuse Coalition (NCAC), the National Home Visiting Coalition and the National Coalition to Prevent Child Sexual Abuse and Exploitation.
The Alliance also periodically issues public statements regarding issues affecting our mission. Issues are endorsed based on their alignment with the approved Policy Agenda and their potential to advance or undermine the work of the Alliance. Endorsement by the Alliance does not imply endorsement by individual Alliance members.
The following list includes recent Alliance Policy Statements and Letters of Support or Opposition that have been endorsed by the Alliance:
Action alerts
The Alliance actively monitors pending legislation affecting children and families and issues Alliance Action Alerts when community action is needed to advance the Alliance's advocacy goals. Our organization relies on the expertise and support of our members and our partners. Please join us in lifting up your voice in support of policy proposals that help children and families thrive, as well as helping strengthen Children's Trust Funds across the nation.
We know that our members understand the impact of public policy proposals on their states and for families across the nation. We invite you to join us in speaking out in favor of policies that improve the lives of children and their families.
The Alliance does not currently have any Action Alerts that are active at this time. Please check this site regularly and follow us on social media on Twitter and Facebook to stay up-to-date with Alliance Action Alerts as they are posted.
Take Action
Why should I get involved in advocacy?
Because advocacy is speaking on behalf of others who are unable to speak for themselves
You are a voice for your constituents
You are the only voice for your mission
You know better than most about the storms families are facing.
If not now, when? If not you, who?
Please join us in advocating on behalf of children and families. Here are some easy steps to get started.
Register to vote and make sure your friends are registered. Visit vote.gov to register online.
Find your state legislative representatives.
Look up your Congressional Representatives and US Senators.
Have a one on one relational meeting with one of your legislative representatives.

Ask them what matters to them?
Tell them about your commitment to children and families.
Ask how we can work together for children and families?
Make a commitment with them to do something after the meeting.

If you are a children's trust fund representative, plan to join the Alliance's next Public Policy Committee meeting. We usually meet the 4th Wednesday of each month. Please contact Jim McKay for further information at: Jim.McKay@ctfalliance.org
Family First Prevention Services Act (FFPSA)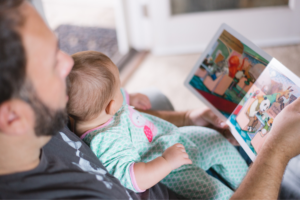 The Family First Prevention Services Act (FFPSA) is a landmark bill, which was signed into law on February 9, 2018 as part of the as part of the Bipartisan Budget Act of 2018 (H.R. 1892).
The legislation introduces historic reforms for child welfare financing to help keep children safely with their families and avoid the traumatic experience of entering foster care. It also includes provisions to help ensure children are placed in the least restrictive, most family-like setting appropriate to their special needs when foster care is needed.
This legislation allows states to use federal child welfare matching funds for certain evidence-based prevention services for children and their parents and encourages the placement of children in foster care in the least restrictive, most family-like settings.
Funding would be available for three types of prevention services and programs:
Mental health services,
Substance abuse prevention and treatment services,
In-home parent skill-based programs, which include parent skills training and parent education.
The legislation makes these services available to children who are at "candidates for foster care", without regard to income. The bill specifies that services are available for a maximum of 12 months, but can be received more than once throughout different points in the child and family's life.
The Alliance advocated for passage of Family First and we are now working with state CTFs to prepare for implementation of the legislation. We are also advocating for states and federal officials to approach implementation with the greatest emphasis on primary prevention allowable.
The Children's Defense Fund has prepared summaries of the Family First Prevention Services Act, which are listed below.
See here for a short summary.
See here for a detailed summary.
See here for an implementation timeline.
See here for the law language.
Child Abuse Prevention and Treatment Act (CAPTA)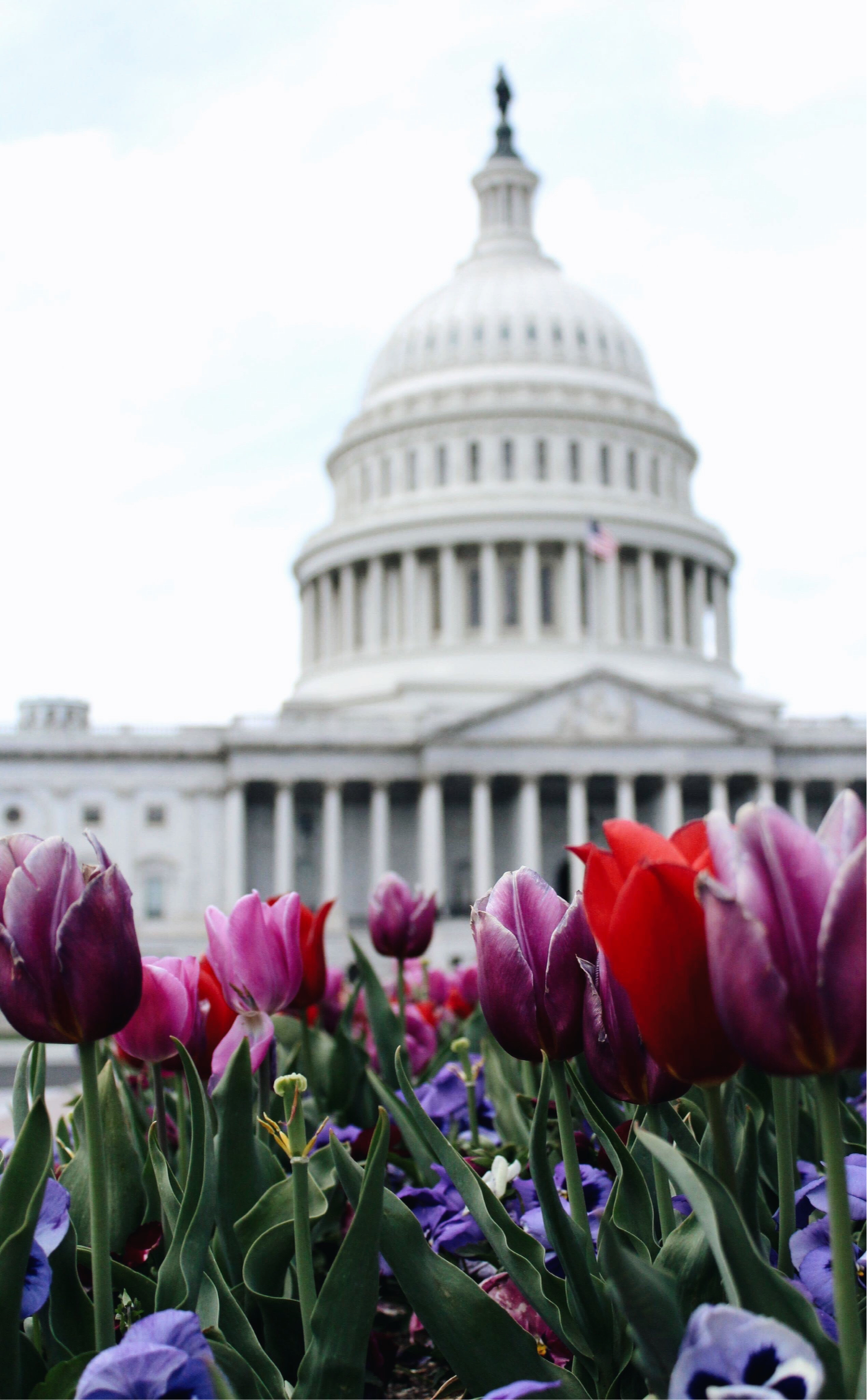 The Alliance worked with a team from the National Child Abuse Coalition to put together this infographic, which is being shared with policymakers in Congress. Click here to download and share widely, particularly with your Congressional representatives.
Shares facts that support the importance of the Child Abuse Prevention and Treatment Act
Underscores the critical need to reauthorize CAPTA in a way that will increase the funds for use by states to prevent child abuse and neglect. 
The Child Abuse Prevention and Treatment Act (CAPTA), was first enacted in 1974. It is the only federal legislation exclusively dedicated to the prevention, assessment, identification, and treatment of child abuse and neglect.
Since its enactment, Congress has amended the law many times to strengthen state child protective services and promote child abuse prevention. Recently, the legislation has been amended to require states to implement "plans of safe care" for babies born exposed to opioids and other substances.
Title II of CAPTA includes multiple smaller programs including the Community Based Child Abuse Prevention (CBCAP) grants. Many state Children's Trust Funds serve as the CBCAP lead agency for their state and those who are not CBCAP leads are often partners with the CBCAP lead agency for their state.
CAPTA was last reauthorized in 2010 and is pending reauthorization when Congress takes action on the legislation. Policy advocates expect Congress to consider reauthorization of CAPTA during 2019, although they could act earlier if they decide to do so.
CAPTA legislation is under the jurisdiction of the Senate HELP Committee and the House Committee on Education and the Workforce.
The Alliance is working with our members, our partners with the National Child Abuse Coalition, and others to advocate for reauthorization of CAPTA during the upcoming year with expanded support for prevention included in the legislation. 
March 26, 2019 – Congressional Hearing
Committee on Education and Labor
Subcommittee on Civil Rights & Human Services Protections Hearing
Strengthening Prevention and Treatment of Child Abuse and Neglect
Transcripts of Testimony:
Dr. Yo Jackson, Ph.D., ABPP
Associate Director, Child Maltreatment Solutions Network, Penn State University
Professor of Psychology, College of Liberal Arts, Penn State University
Research Professor, University of Kansas
Judy King, MSW, Director of Family Support Programs
Washington State Department of Children, Youth, and Families
Brad Thomas
Chief Executive Officer
Triple P America, Inc.
Judy King Testimony and Questioning
LaCrisha Rose Testimony & Questioning
From the Opening Statement of Chair Suzanne Bonamici (OR-1):
"We cannot continue to address this public health crisis by just reacting after child maltreatment cases arise. As this Committee considers reauthorizing the Child Abuse Prevention and Treatment Act—last updated nearly a decade ago—we must shift our focus to preventing the maltreatment from occurring in the first place. We need a CAPTA reauthorization that strengthens federal investments in community-based prevention services so families across the country can receive help before children suffer."
The Children's Trust Fund Alliance Funds incorporates communication strategies that support and promote the best possible outcomes for children, families and communities. We use the valuable research from the past 15 years to guide and shape our key messages.
Consistent messaging, based on the research and current knowledge base about how to frame our messages, is extremely important. We in this field know that the use of some messaging techniques, although well intentioned, is counterproductive and can have negative results. This document, Preventing Child Abuse and Neglect: Messaging Recommendations and Resources, by the Children's Trust Fund Alliance, is intended to serve as a resource for Alliance members and their partners about the basics of effective messaging (sometimes referred to as reframing) to build support for effective strategies to prevent child abuse and neglect.
The early research was groundbreaking for the field of child abuse and neglect prevention and transformed how we talk about our work. Rather than focusing on what we want to stop – child abuse, we now focus on what we want to grow – strong families, healthy children and thriving communities. We also strive to present messaging that looks at community-level factors and systems and collective solutions rather than focusing on the actions (and inactions) of individuals. These issues are larger than any one of us can resolve so working across all levels of the social ecology is our best hope of long-term positive changes.