Be resilient. Be responsible. Stay safe.
Children's Trust Fund Alliance is committed to helping all families and communities stay strong during this public health crisis.

We believe preventing child maltreatment is more than a family matter. Especially now.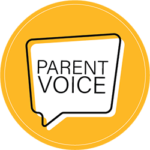 The Birth and Foster Parent Partnership (BFPP) is starting 2022 with a how to build lasting relationships workshop on Tuesday Jan. 25. The 90-minute virtual session starts at 3pm ET/ 2pm CT/ 1pm MT/ 12pm PT.
Parent members of the BFPP will share their experiences in building and supporting meaningful partnerships and discuss how children/youth are more likely to thrive when the important adults in their lives work together and share responsibilities and decision-making.
Visit the BFPP page to learn more. Click HERE to register for the Jan. 25 workshop.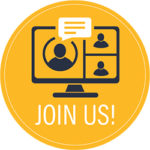 The Birth Parent National Network (BPNN) has set dates for its2022 quarterly webinars. Don't miss these informative and interactive presentations led by BPNN members – parents and organizational leaders. Save the dates – Feb. 17, May 26, Aug. 25 and Oct. 27 – and join the BPNN for policy discussions and developments affecting children and families. The BPNN's 8th annual virtual convening is set for Dec. 1.
Learn more and join the BPNN on the BPNN page.
The Alliance collected more than 70 responses from parents to a Request for Information (RFI) on Methods and Leading Practices for Advancing Equity and Support for Underserved Communities Through Government. The RFI was issued by the Office of Management and Budget, Executive Office of the President.
The Alliance reached out to its parent networks – Alliance National Parent Partnership Council, Birth Parent National Network, the Birth and Foster Parent Partnership and the Birth Parent Advisory Committee. The parents responses were compiled in What Parents Say About…Advancing Equity and Support for Underserved Communities. The publication joins the Alliance's popular What Parents Say About… series that includes perspectives from parents with life experiences in using services to strengthen their families.
Visit the BPNN page for more information. Download the new publication HERE.
Join the Alliance Action Alert List
To get Alliance news, updates and action alerts delivered to your inbox, sign up HERE.
Help Us Make the Case for Continued Support
The pandemic is creating health and economic hardships for businesses, communities and families. At a time when there is such critical need at every turn, we need to make the case for additional support for children and families dealing with the challenges of COVID-19. Collecting and sharing the stories of families during the pandemic is one way to put a face on these real and everyday challenges to help systems leaders and policymakers prioritize the needs of families.
We have created a short questionnaire to give families a way to share your stories with the media. The questionnaire is simple and submission will be followed up by a contact from the Alliance. Stories are powerful – so if you have a story to share or know of a family that you work with that might be willing to share their story, please complete the questionnaire HERE or share this link with others: https://tinyurl.com/y6cel9g2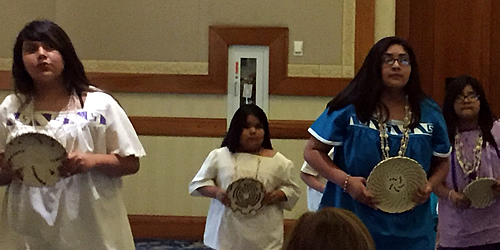 The Alliance works to strengthen prevention in systems and organizations that impact families so that children grow up nurtured, healthy and free from harm.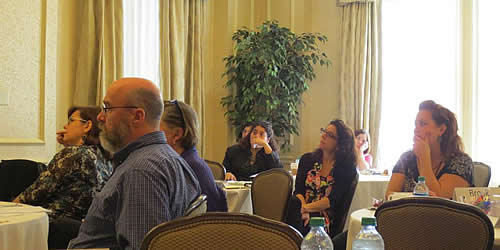 The Children's Trust Fund Alliance is the national membership organization for state Children's Trust and Prevention Funds.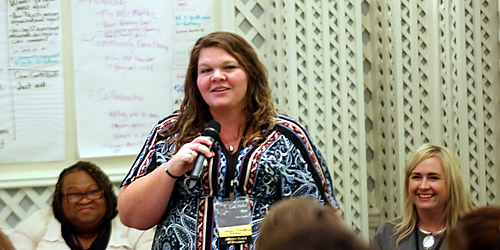 The Alliance models parent partnerships and provides support to other mission–related organizations in developing and strengthening parent partnerships.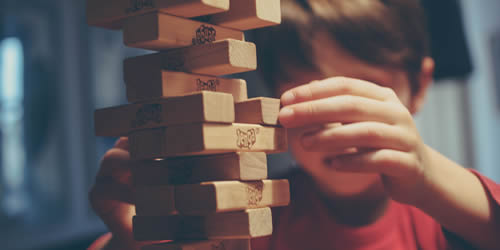 With the support of tools, training and other resources, the Alliance's research provides a solid foundation for discussing how to prevent child neglect in the 21st century.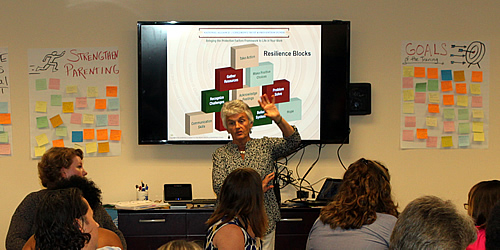 The Alliance and Children's Trust Funds across the country lead the way in developing effective implementation strategies, training and resources for a protective factors approach in working with families.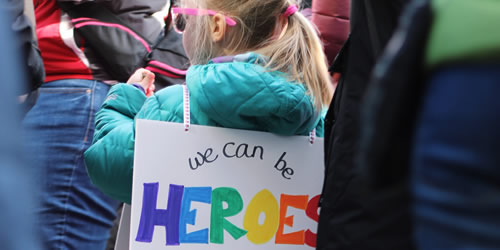 The Alliance and state Children's Trust Funds promote the well-being of children by engaging the general public and influencing national systems and organizations that impact children, families and communities.
Video Overview of Alliance Website
Hear Teresa Rafael, Executive Director of  Children's Trust Fund Alliance, discuss some of the great resources and materials available on our website. Teresa shares information about our state children trust fund members, our work with parents, our protective factors training and our preventing child neglect resources. Listen to the 2-minute video and enjoy exploring our website. Click HERE to access the video on YouTube.