Be resilient. Be responsible. Stay safe.
Children's Trust Fund Alliance is committed to helping all families and communities stay strong during this public health crisis.

We believe preventing child maltreatment is more than a family matter. Especially now.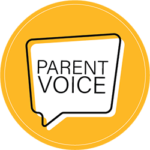 Every April we observe National Child Abuse Prevention Month. The Alliance National Parent Partnership Council (ANPPC) has developed toolkits around the theme: HERO– Healthy Empowering Response to Opportunity. We are continuing to celebrate parents and families as heroes and acknowledging the many ways they are helping their children and themselves manage everyday emotions throughout the pandemic.
Visit the Parent Voice Page to access mini-toolkits filled with activities, videos, printable resources and further reading.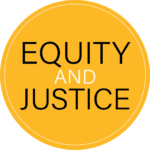 As an organization working to help every child and youth in the United States grow up in strong, stable, nurturing families within thriving and prosperous communities, we reaffirm our commitment to racial justice and to becoming an anti-racist organization.
See the Alliance's commitment to act against systemic racism HERE.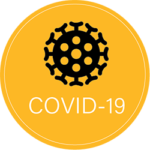 The COVID-19 pandemic is placing tremendous stress on families and children and their communities. Families are doing their best to manage their own fear and stress and to reduce the trauma being experienced by their children – but they need help.
Read what the Children's Trust Fund Alliance has learned from visiting with parents and state children's trust funds HERE.
Join the Alliance Action Alert List
To get Alliance news, updates and action alerts delivered to your inbox, sign up HERE.
Help Us Make the Case for Continued Support
The pandemic is creating health and economic hardships for businesses, communities and families. At a time when there is such critical need at every turn, we need to make the case for additional support for children and families dealing with the challenges of COVID-19. Collecting and sharing the stories of families during the pandemic is one way to put a face on these real and everyday challenges to help systems leaders and policymakers prioritize the needs of families.
We have created a short questionnaire to give families a way to share your stories with the media. The questionnaire is simple and submission will be followed up by a contact from the Alliance. Stories are powerful – so if you have a story to share or know of a family that you work with that might be willing to share their story, please complete the questionnaire HERE or share this link with others: https://tinyurl.com/y6cel9g2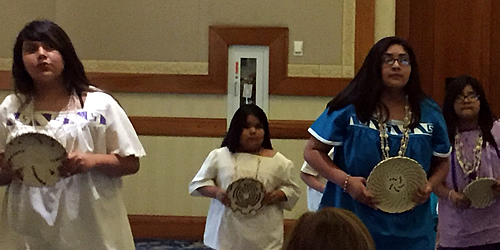 The Alliance works to strengthen prevention in systems and organizations that impact families so that children grow up nurtured, healthy and free from harm.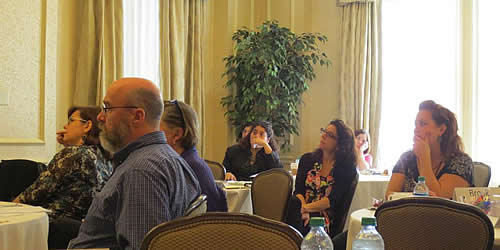 The Children's Trust Fund Alliance is the national membership organization for state Children's Trust and Prevention Funds.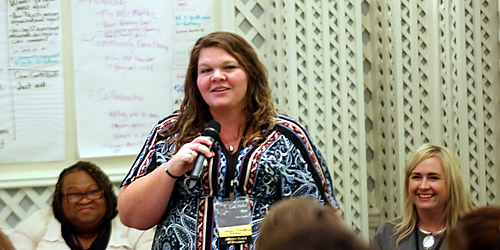 The Alliance models parent partnerships and provides support to other mission–related organizations in developing and strengthening parent partnerships.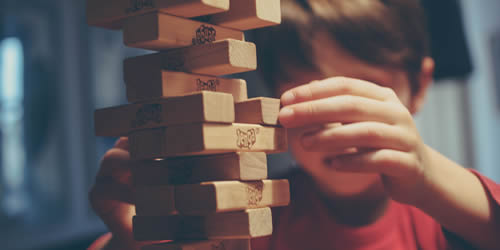 With the support of tools, training and other resources, the Alliance's research provides a solid foundation for discussing how to prevent child neglect in the 21st century.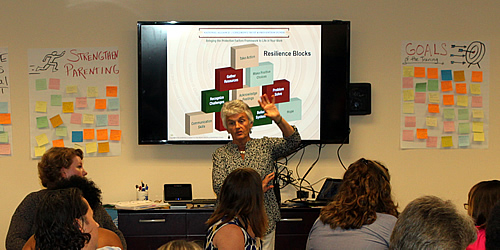 The Alliance and Children's Trust Funds across the country lead the way in developing effective implementation strategies, training and resources for a protective factors approach in working with families.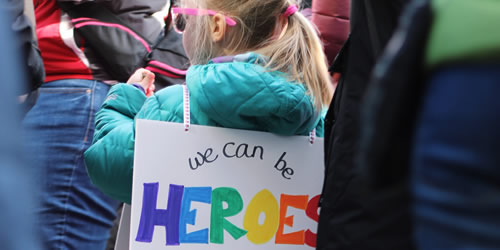 The Alliance and state Children's Trust Funds promote the well-being of children by engaging the general public and influencing national systems and organizations that impact children, families and communities.
The Moment Is Now
The August/September 2020 issue of the Children's Bureau Express is a call to action across public, private, philanthropic and faith-based sectors to chart a different course to strengthen families through primary prevention and to create a more just and equitable system focused on child and family well-being.
The theme of this special edition is "The Moment Is Now," and features two articles from the Children's Trust Fund Alliance:
A Better Tomorrow for Families and Communities by Teresa Rafael, Executive Director, focuses on working together to implement a collective vision to help every family in this country be as strong as possible and work with our communities to provide safe, stable and nurturing homes for families.
Prioritizing Family Well-Being and Strong Communities 

by 

the Alliance's Birth Parent National Network (BPNN), with support from Meryl Levine, Alliance Senior Associate

. The BPNN members share their perspectives as parents on 1) what changes need to occur to create a strong community-based family strengthening approach; 2) why we need to make this change; and 3) how this approach will help children and families.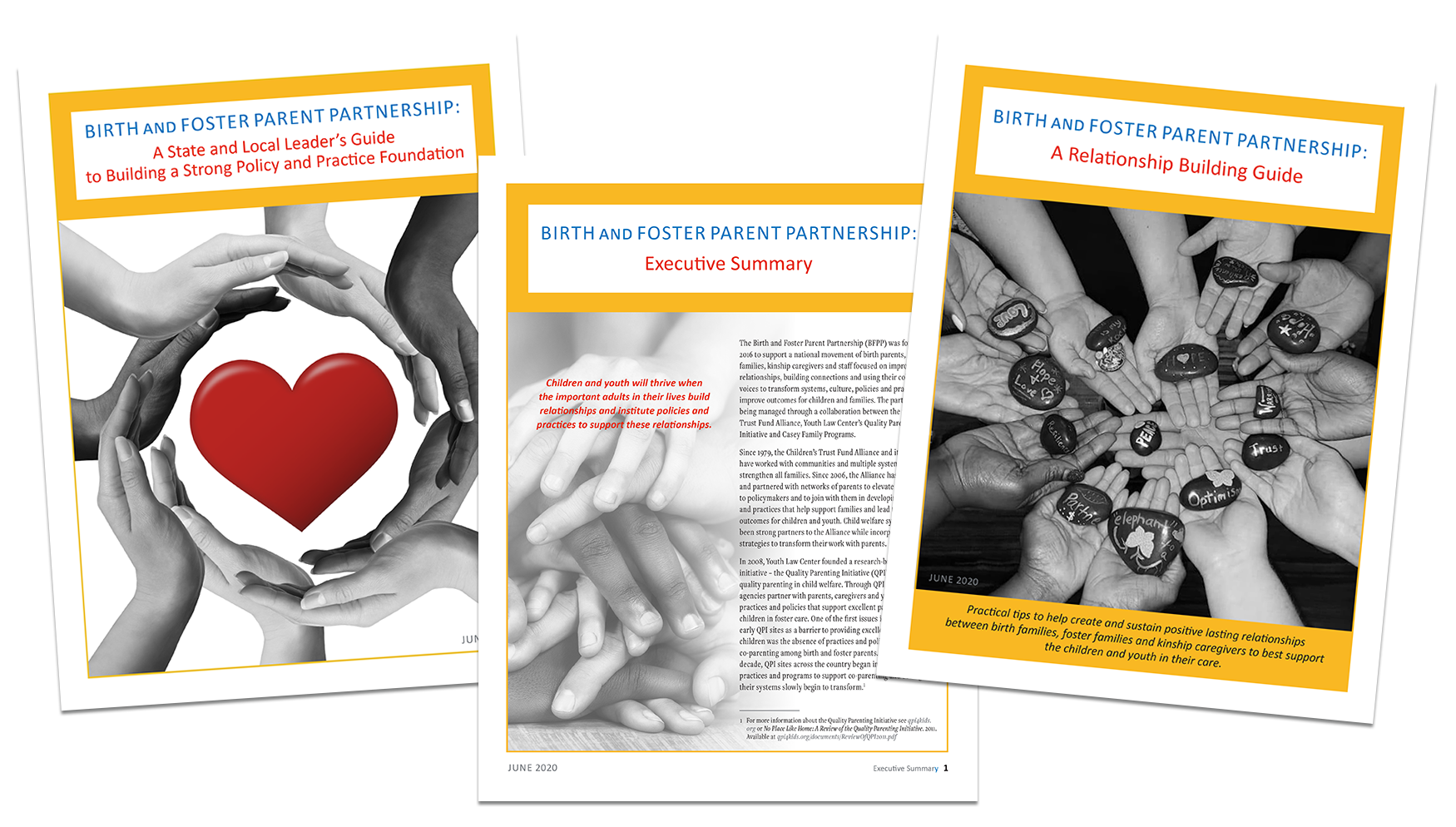 Both of the Alliance's articles reference and promote the Birth and Foster Parent Partnership (BFPP) new relationships building tools.
The Children's Bureau Express is a valuable resource with articles from many leaders in the prevention field. The theme of the December 2020 issue is "Relentless for Families" and promotes a a true child and family well-being system.