Strong Families and Supportive Communities Prevent Child Abuse and Neglect.
Children's Trust Fund Alliance is committed to helping all children and their families.

Preventing child maltreatment is more than a family matter.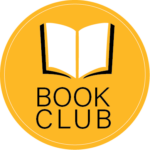 Did you facilitate a book study group on What Happened to You? by Dr. Bruce Perry and Oprah Winfrey? If so, then please join other book study leaders for a check-in from 2 to 3:30pm ET on Thursday, Dec. 8. We will celebrate your journey as a book study facilitator and share lessons learned and successes.
To register for the Dec. 8 check-in, click HERE. Learn more about the Alliance's book study guide and facilitator guide HERE.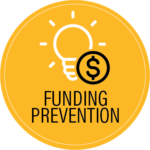 The Alliance has endorsed the Jackie Walorski Maternal and Child Home Visiting Reauthorization Act of 2022. This legislation will reauthorize and double funding for the Maternal Infant Early Childhood Home Visiting (MIECHV) Program during the next five years. The U.S. House Ways and Means Committee unanimously voted 41–0 to advance this legislation on Sept. 21.
Visit our Public Policy page to learn more, and join us in meeting with, calling and emailing your Members of Congress to urge them to pass the bill. Read the Alliance's endorsement letter HERE.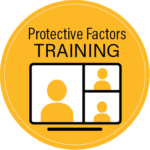 Start 2023 off right by taking the Alliance's training of trainers – Bringing the Protective Factors Framework to Life in Your Work – virtually January 23–26. If you are interested in training, presenting and facilitating gatherings that build protective factors to strengthen families, then this 4-day virtual training is for you. There will be interactive information sharing, activities and networking with other qualified trainers. Spots are limited for the training and will be filled on a first-come, first-served basis.
To learn more about the January training of trainers, visit the Protective Factors page where you can download an information flyer and register.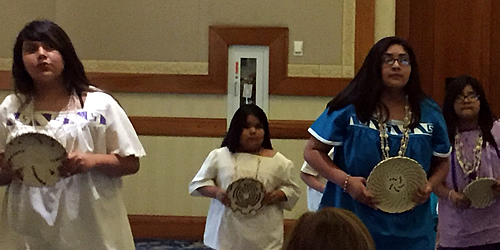 The Alliance works to strengthen prevention in systems and organizations that impact families so that children grow up nurtured, healthy and free from harm.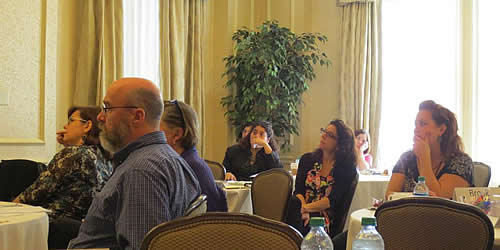 The Children's Trust Fund Alliance is the national membership organization for state Children's Trust and Prevention Funds.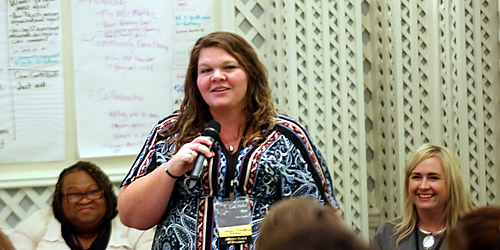 The Alliance models parent partnerships and provides support to other mission–related organizations in developing and strengthening parent partnerships.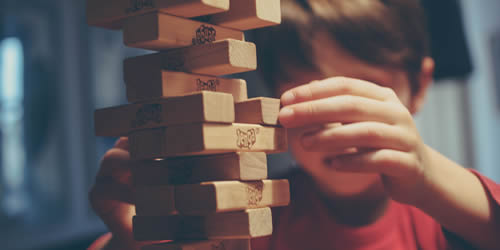 With the support of tools, training and other resources, the Alliance's research provides a solid foundation for discussing how to prevent child neglect in the 21st century.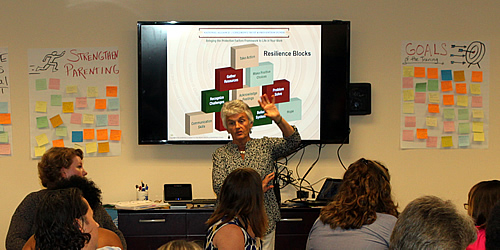 The Alliance and Children's Trust Funds across the country lead the way in developing effective implementation strategies, training and resources for a protective factors approach in working with families.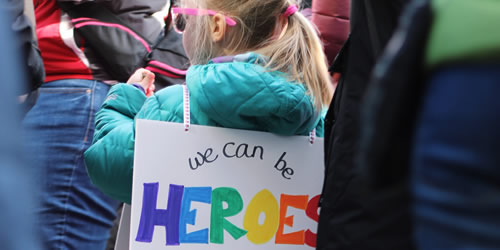 The Alliance and state Children's Trust Funds promote the well-being of children by engaging the general public and influencing national systems and organizations that impact children, families and communities.
Video Overview of Alliance Website
Hear Teresa Rafael, Executive Director of  Children's Trust Fund Alliance, discuss some of the great resources and materials available on our website. Teresa shares information about our state children trust fund members, our work with parents, our protective factors training and our preventing child neglect resources. Listen to the 2-minute video and enjoy exploring our website. Click HERE to access the video on YouTube.