Strong Families and Supportive Communities Prevent Child Abuse and Neglect.
Children's Trust Fund Alliance is committed to helping all children and their families.

Preventing child maltreatment is more than a family matter.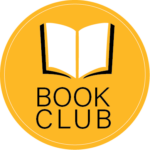 The Alliance is partnering with PACEs Connection on its new reading initiative – "Connecting Communities One Book at a Time" – that is centered around What Happened to You?. We are officially launching the initiative Wednesday, July 13 with a session on how to "Help transform your community by leading a book study about What Happened to You?" The Alliance and the Georgia Reads' book study leaders and  participants will share how to lead a community reading initiative as well as their study resources, supports, lessons learned and free book club study guides.
After the July 13 launch, PACEs Connection has five more events scheduled to help participants lead their own book study. To register for the July 13 event and to learn more about the PACEs reading initiative, visit the Book Club page HERE.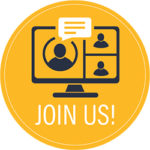 Parents, caregivers and their support teams can learn new methods to work together as they prepare for successful reunification at the July 21 Birth and Foster Parent Partnership (BFPP) workshop. The 90-minute virtual session starts at 3pm ET, 2pm CT, 1pm MT and Noon PT. The workshop will highlight strategies that birth and foster parents can use to "Keep the Relationship Strong While Working with the System and Planning for Reunification" (Chart #3) in the BFPP's A Relationship Building Guide, both available to download on the BFPP page.
Visit the BFPP page to learn more. Click HERE to register for the July 21 workshop.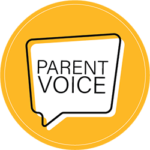 Parents from the Alliance National Parent Partnership Council (ANPPC) testified about how concrete supports made a material, positive difference in the lives of their families at a national Press Panel webinar held by Chapin Hall at University of Chicago. The ANPPC parents provided lived-experience voices in a shared discussion on how child abuse did not increase during the pandemic, as many claimed it would.
Learn more on the Parent Voice page where you can listen to the Press Panel recording.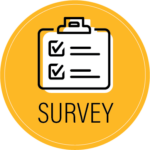 The Alliance's recent survey on the infant formula shortage documented the growing crisis and the challenges facing many families. The Alliance invited all members and parents in our national parent networks to share their experiences and observations in their communities. The Alliance shared its survey results with policymakers in Washington, DC.
Visit the Public Policy page for more information and to download the survey and a policy memo from the federal Administration for Children and Families.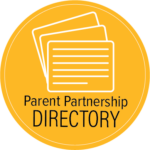 The Birth Parent National Network (BPNN) has updated its directory of Parent Partnership Organizations. Created 5 years ago in partnership with parent BPNN members, the directory is an overview of organizations nationwide that partner with parents to support, strengthen and sustain healthy families and communities. The 2022 revision includes state parent advisory councils and other new resources.
Visit the BPNN page for more information. Download the updated directory HERE.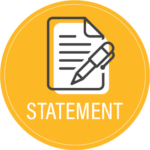 The Alliance has issued a statement relating to Texas Governor Greg Abbott's effort to classify gender affirming care for transgender children as child abuse. In its statement, the Alliance points out that research and national experts say "gender affirming care is NOT child abuse." The Alliance stands with colleagues across the nation in opposing such actions, and says, "Parents of transgender children need to be supported – not reported."
Visit our PUBLIC POLICY page to read the Alliance's statement or download a PDF of it HERE.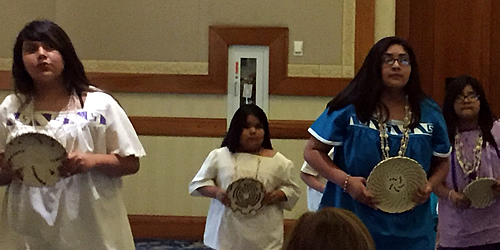 The Alliance works to strengthen prevention in systems and organizations that impact families so that children grow up nurtured, healthy and free from harm.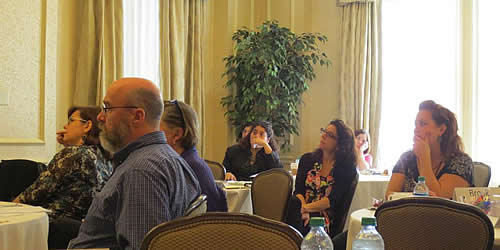 The Children's Trust Fund Alliance is the national membership organization for state Children's Trust and Prevention Funds.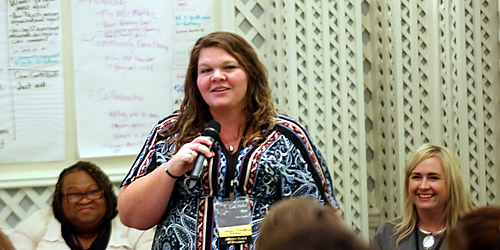 The Alliance models parent partnerships and provides support to other mission–related organizations in developing and strengthening parent partnerships.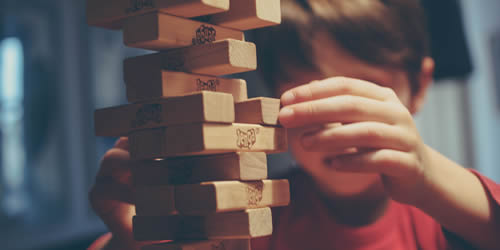 With the support of tools, training and other resources, the Alliance's research provides a solid foundation for discussing how to prevent child neglect in the 21st century.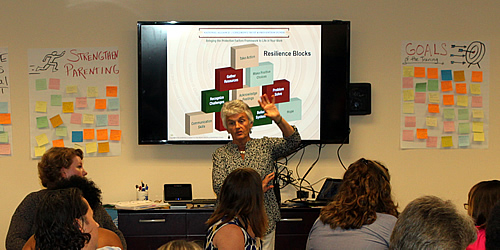 The Alliance and Children's Trust Funds across the country lead the way in developing effective implementation strategies, training and resources for a protective factors approach in working with families.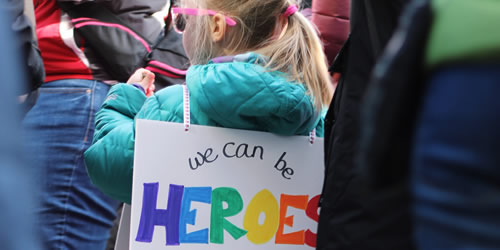 The Alliance and state Children's Trust Funds promote the well-being of children by engaging the general public and influencing national systems and organizations that impact children, families and communities.
Video Overview of Alliance Website
Hear Teresa Rafael, Executive Director of  Children's Trust Fund Alliance, discuss some of the great resources and materials available on our website. Teresa shares information about our state children trust fund members, our work with parents, our protective factors training and our preventing child neglect resources. Listen to the 2-minute video and enjoy exploring our website. Click HERE to access the video on YouTube.