Be resilient. Be responsible. Stay safe.
Children's Trust Fund Alliance is committed to helping all families and communities stay strong during this public health crisis.

We believe preventing child maltreatment is more than a family matter. Especially now.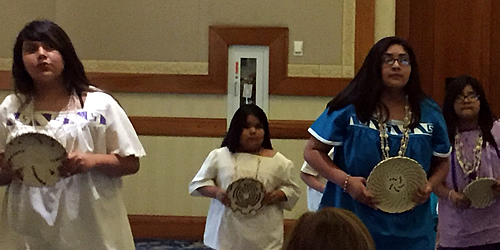 The Alliance works to strengthen prevention in systems and organizations that impact families so that children grow up nurtured, healthy and free from harm.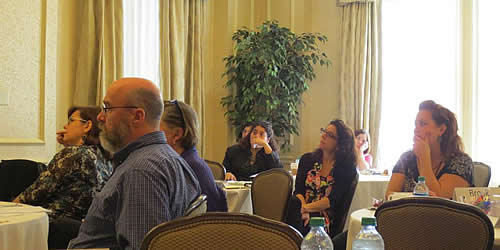 The Children's Trust Fund Alliance is the national membership organization for state Children's Trust and Prevention Funds.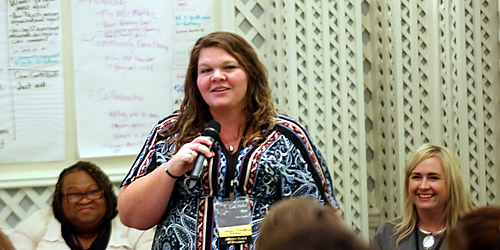 The Alliance models parent partnerships and provides support to other mission–related organizations in developing and strengthening parent partnerships.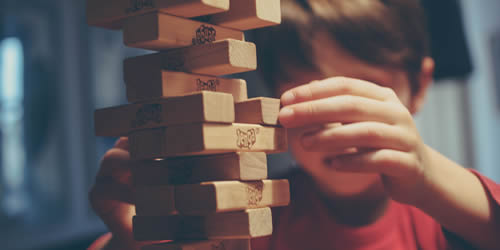 With the support of tools, training and other resources, the Alliance's research provides a solid foundation for discussing how to prevent child neglect in the 21st century.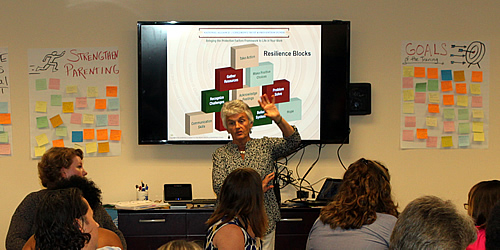 The Alliance and Children's Trust Funds across the country lead the way in developing effective implementation strategies, training and resources for a protective factors approach in working with families.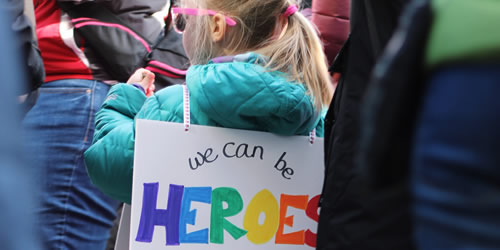 The Alliance and state Children's Trust Funds promote the well-being of children by engaging the general public and influencing national systems and organizations that impact children, families and communities.
New name. New look. Same mission.
We are proud to announce our new organizational name – Children's Trust Fund Alliance. To go with our new name, we've adopted a new logo and brand identity.
For 30 years, the Alliance has been a national leader in strengthening families and working across the social ecology to prevent child abuse and neglect. Our collective goal is for children to be safe, healthy and raised in nurturing families and communities.
In 2018, the Alliance board, members and staff developed a theory of change to help shape its state and national prevention strategies. Children's trust funds across the country helped determine the new name and created the new logo. This rebranding is part of the organization's commitment to continue to bridge the gaps that exist across multiple fields and to ensure that all systems that touch the lives of families implement prevention strategies and promote well-being. The new name and logo were previewed by Alliance members at their annual national membership meeting November, 12, 2019 in Washington, DC when the Alliance celebrated its 30th anniversary.
As we focus on the important work ahead of us, our new name, Children's Trust Fund Alliance, and logo highlight our continuing dedication to our mission of serving as:
A hub for all elements in the prevention field
A thought leader in the movement to strengthen and promote the well-being of children, families and communities
A strong partner with parents