Partnering with Parents to Ensure Supportive Communities Where Families and Children Thrive
Preventing child maltreatment is more than a family matter.
Children's Trust Fund Alliance's Areas of Focus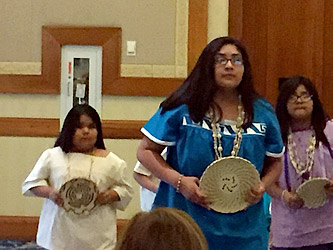 The Alliance works to strengthen prevention in systems and organizations that impact families so that children grow up nurtured, healthy and free from harm.
The Children's Trust Fund Alliance is the national membership organization for state Children's Trust and Prevention Funds.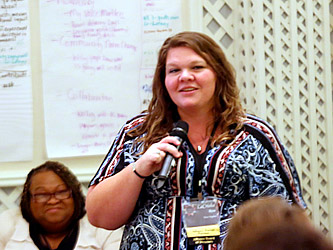 The Alliance models parent partnerships and provides support to other mission–related organizations in developing and strengthening parent partnerships.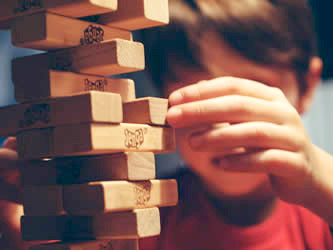 With the support of tools, training and other resources, the Alliance's research provides a solid foundation for discussing how to prevent child neglect in the 21st century.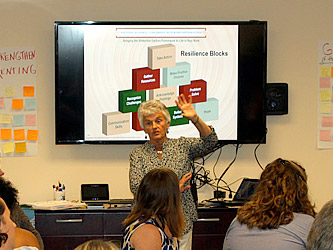 The Alliance and Children's Trust Funds across the country lead the way in developing effective implementation strategies, training and resources for a protective factors approach in working with families.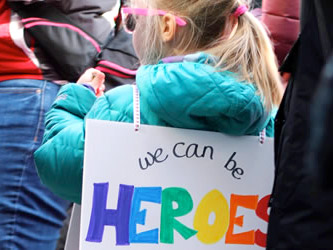 The Alliance and state Children's Trust Funds promote the well-being of children by engaging the general public and influencing national systems and organizations that impact children, families and communities.
Video Overview of Alliance Website
Hear Teresa Rafael, Executive Director of  Children's Trust Fund Alliance, discuss some of the great resources and materials available on our website. Teresa shares information about our state children trust fund members, our work with parents, our protective factors training and our preventing child neglect resources. Listen to the 2-minute video and enjoy exploring our website. Click HERE to access the video on YouTube.