PARENT VOICE
The Alliance works with multiple parent groups, including the Alliance National Parent Partnership Council, the Birth Parent National Network, and the Birth and Foster Parent Partnership.  We also honor all of the work that our members do to partner with parents at the state and community level.  The Alliance's parent organizations generate and create, both individually and collaboratively, many resources that share their parent voice.  It is our hope that the resources you find here will help you share and celebrate Parent Voice!
February is National Parent Leadership Month
Please find the resources below that will help you honor parents for their partnerships during the past year with a Recognition Certificate. 
The Images to Share were created by the Alliance National Parent Partnership Council.  A new image will be released each week.
To Learn More about the Alliance's resources to support more effective parent partnerships, download this Resource Page. 
CERTIFICATES
Please use these fillable certificates to honor the parents who are partnering with you to make a difference in your communities!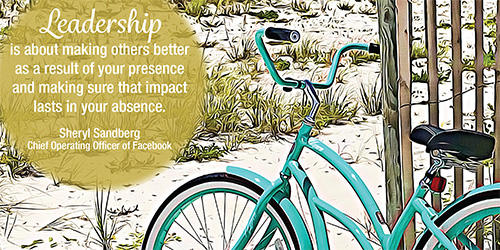 "Leadership is about making others better as a result of your presence and making sure that impact lasts in your absence."
      — Sheryl Sandberg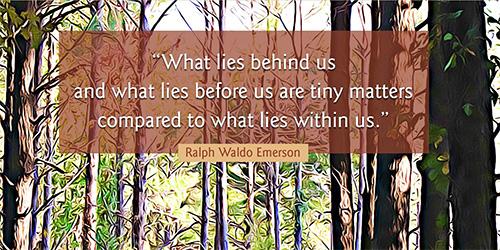 "What lies behind us and what lies before us are tiny matters compared to what lies within us."
     — Ralph Waldo Emerson
IMAGES TO SHARE
The Alliance National Parent Partnership Council (ANPPC) has created the image(s) below for you to share on your social media and with your networks. Each week in February we will release a new image that captures one of the elements of partnership from our Parent Acrostic tool. The tool offers a reflective question for you and other organizations to think about as they partner with parents. Thank you for sharing these as we celebrate 2019 National Parent Leadership Month together.
Downloading the Images
When you click to download the images, you will be able to download a jpeg. of the image and also a PDF.  Web links will not be live in a jpeg, so be sure to include the link provided with the image when sharing on social media.  You can attach the PDF to a social media post, but the image will not be visible.  The PDF will be useful for posting and sharing via email.
(Suggested Message for Sharing on Social Media)
The Alliance National Parent Partnership Council is happy to celebrate National Parent Leadership month with you and the parents you serve. The 'A' in  'PARENT' is for Ask.  Explore the full Parent Acrostic tool on the Alliance website at: https://ctfalliance.org/partnering-with-parents/anppc/#resources
(Suggested Message for Sharing on Social Media)
The Alliance National Parent Partnership Council is happy to celebrate National Parent Leadership month with you and the parents you serve. The 'R'  in  'PARENT' is for Relationships.  Explore the full Parent Acrostic tool on the Alliance website at: https://ctfalliance.org/partnering-with-parents/anppc/#resources
(Suggested Message for Sharing on Social Media)
The Alliance National Parent Partnership Council is happy to celebrate National Parent Leadership month with you and the parents you serve. The 'T'  in  'PARENT' is for Trust.  Explore the full Parent Acrostic tool on the Alliance website at: https://ctfalliance.org/partnering-with-parents/anppc/#resources