Celebrating Strong Parent Partnerships in Communities
WHAT COMES TO MIND WHEN YOU THINK OF COMMUNITY?
Watch the following "Community Conversations" short videos to hear how Parent Partners define community. How do their answers compare to yours? Create conversations in your community to discover what comes to mind when others think of community. Are you a member of a "Thriving Community" that celebrates Parents as Partners? Please share your answers with us HERE.
WHY IS PARTNERSHIP IMPORTANT FOR A STRONG COMMUNITY?
Parent Partners from the Children's Trust Fund Alliance believe that partnership is essential to having a strong community. Watch the following videos to hear their answers and compare them to what you think is important. Ask members within your community and share what you learn with us HERE.
WHAT MAKES YOU A STRONG PARTNER?
Parent Partners with the Children's Trust Fund Alliance focus on their strengths and reveal what makes them strong partners! What makes you a strong partner? Share your thoughts with us!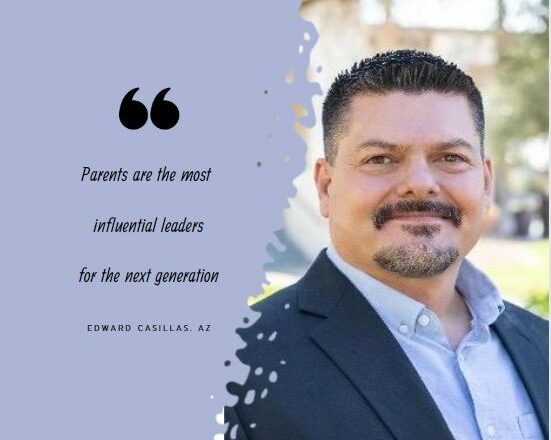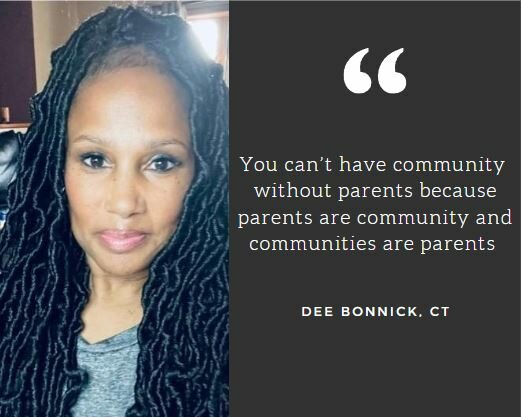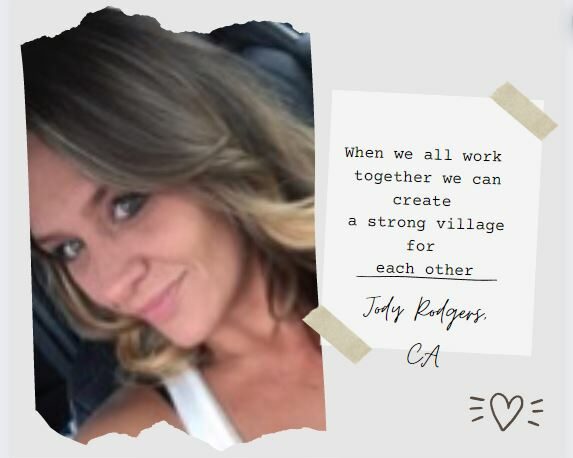 Tools to Help Build Strong Communities are Built on Trust and Parent Partnerships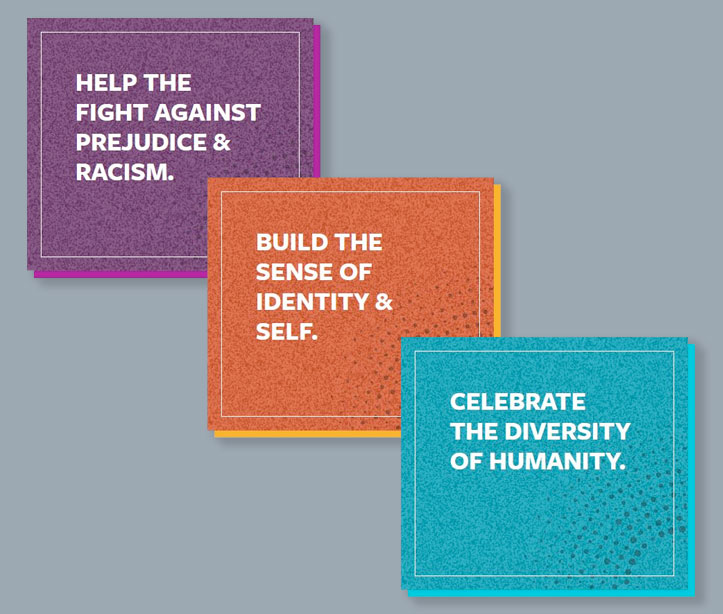 Building trust is hard, and so is talking about race. Both are necessary for building PARTNERSHIPS! The National Museum of African American History and Culture provides tools and guidance to empower your journey and inspire conversation.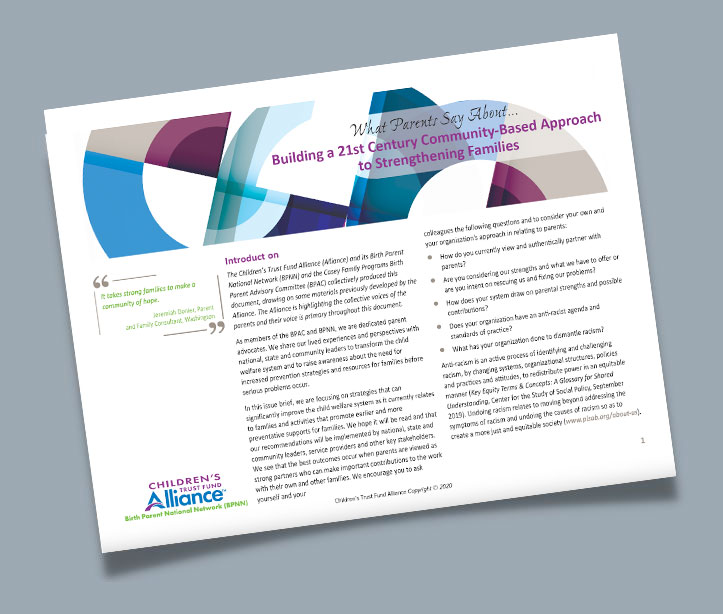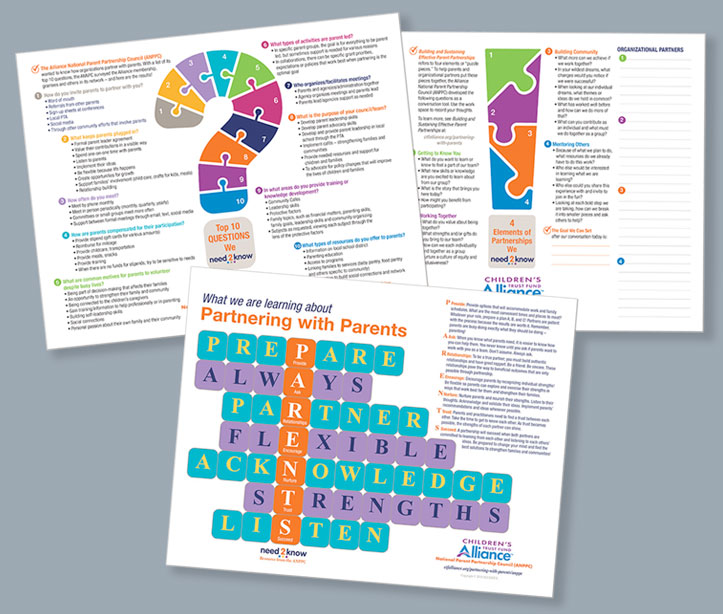 The ANPPC developed the Creating Parent Partnerships and PARENTS Acrostic tools to help guide meaningful conversations about the value of true partnerships with parents.
Also, there is a social media image or meme for the PARENTS Acrostic Tool available in the Images to Share section.