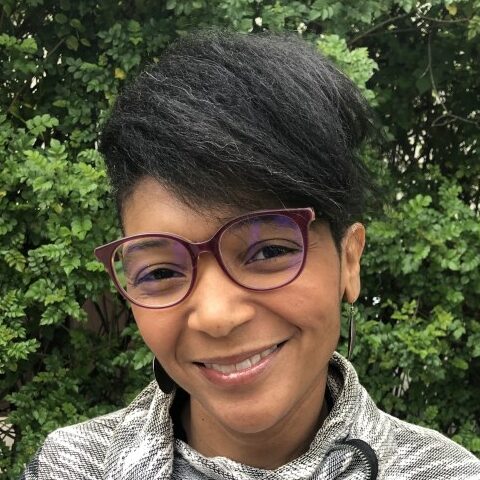 Dara Griffin
Master Trainer
Dara Griffin, Master Trainer, first attended a Strengthening Families Parent Café in 2008. Since then, she has been consistently involved
with the Strengthening Families movement. In her role as a consultant and trainer, Dara partners with organizations and systems that aim to authentically engage families and communities. Dara works intimately with family-systems across the country to promote and help implement family engagement strategies. She offers training, and technical assistance to those who wish to enhance parent engagement while developing positive parent/provider relationships.
Prior to consulting within family strengthening work, Dara was a sales and marketing professional in the human resources and pharmaceutical industries. She holds a Bachelor of Science degree in Education and Social Policy, with a concentration in human development from Northwestern University in Evanston, Illinois. She is the mother of three active young men: Elijah, a recent college graduate; Noah, a first-year college student; and Levi, a freshman in high
school. Dara and her husband Gregg have been together for 23 years.